Disposable latex gloves, smooth latex gloves and pockmarked latex gloves are made of high-quality natural latex, together with other additives, and refined by a special powder free process. The products are non-toxic and harmless; It has good tension, good adhesion and flexible use. It is divided into the following three levels.
Powdered and non powdered disposable latex gloves are widely used in food processing, homework, agriculture, medical and other industries. Purified disposable latex gloves are widely used in high-tech product installation and debugging, circuit board production lines, optical products, semiconductors, disc actuators, composite materials, LCD display tables, precision electronic components and instrument installation, laboratories, medical and other fields.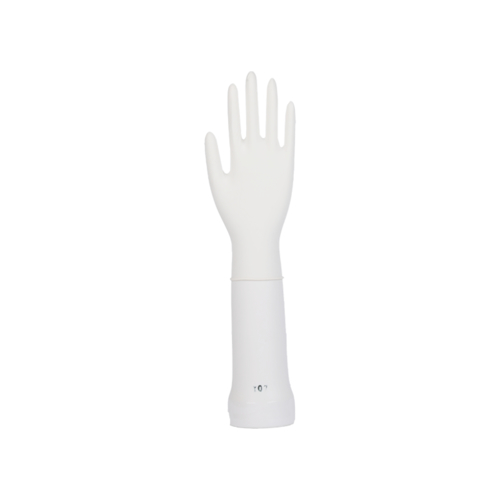 Generally, the regular disposable plastic gloves are not toxic. If the plastic gloves have a pungent smell, they may be toxic fake gloves. When purchasing gloves, you should compare the factory number to ensure that disposable plastic gloves are purchased through formal channels, so that you can be more confident when using them.
Buna-N disposable gloves are made of Buna-N glue, which is also a non-toxic product. People who are allergic to latex can wear Buna-N disposable gloves for a long time.
Founded in 2009, 
Zhuji Mason Gloves Co.,Ltd.
 is a company specializing in the production of disposable protective gloves,disposable sanitary gloves,cotton gloves, protective mask and other products. Our products can be widely used in food processing, laboratory, dental, beauty industry, industrial applications, chemical operations, personal hygiene, cleaning operations, etc.
Mason is an experienced 
China household cleaning Disposable Gloves Manufacturers
 and 
Wholesale Small/Medium/Large size Disposable Gloves OEM Factory
 for many years, with a complete and scientific quality management system, also has a number of imported productions lines.