Labor protection gloves are widely used in life, and there are many styles and samples to choose from. They have different specifications for different uses. They have played a very important role in our lives. Among them, the fading of labor insurance gloves is also often seen. Today we tell you how to solve this problem:
1. For labor insurance gloves just bought, if you are afraid of fading, you can soak them in salt water before cleaning, about half an hour is almost the same. If it continues to fade a little, you can put a little salt every time you wash it, and it will not fade after a long time.
2. In daily life, jeans are the ones that people feel deeply, especially those with dark colors that are most likely to fade. Experienced aunties will dry them upside down when they are drying. In fact, safety protective labor gloves can also do the same. Come over to dry, avoid direct sunlight exposure, so that it is not easy to fade.
3. For some cotton gloves, in order to prevent color fading, you can add a little vinegar in daily life. You don't need to buy good vinegar, but don't put too much, just soak it for a while, which can not only prevent color fading but also increase Brightness.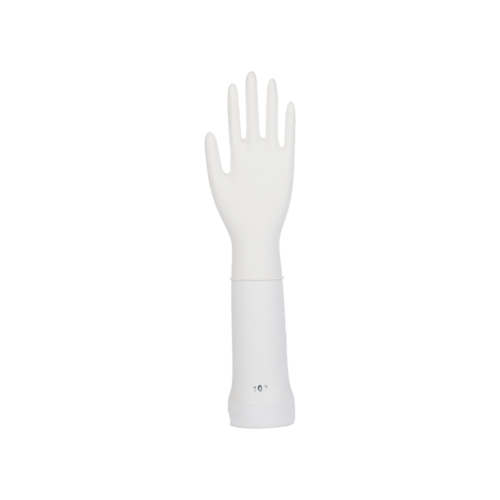 F
ounded in 2009, 
Zhuji Mason Gloves Co.,Ltd.
 is a company specializing in the production of disposable protective gloves,disposable sanitary gloves,cotton gloves, protective mask and other products. Our products can be widely used in food processing, laboratory, dental, beauty industry, industrial applications, chemical operations, personal hygiene, cleaning operations, etc.

Mason is an experienced 
China Disposable Latex Gloves Manufacturers
 and 
Wholesale Latex Disposable Gloves Suppliers
 for many years, with a complete and scientific quality management system, also has a number of imported productions lines.

The main products are disposable protective gloves (latex gloves, nitrile gloves, VINYL/PVC gloves, blend nitrile gloves), household gloves, industrial gloves (latex gloves, oil-resistant nitrile gloves) disposable sanitary gloves,DPE/CPE gloves. Zhuji Mason Gloves Co. , Ltd. Integrity, strength and quality of products has been recognized by the industry. Sincerely welcome friends from all walks of life to visit, guide and make business negotiations.