Increasing prevalence of aging population and rising healthcare spending are expected to drive the growth of the disposable PE gloves market. The global market is categorized by geographical regions and applications. The markets in North America and Asia Pacific are projected to witness strong demand growth in terms of consumption.
In North America, the presence of healthcare facilities and occupational safety regulations are expected to boost the market. However, the allergies associated with long-wearing disposable gloves may hinder the market growth.
The rising geriatric population and improved medical facilities are expected to fuel the market growth in the Asia Pacific region. In addition, the robust demand for disposable PE gloves in North America is expected to drive the market growth.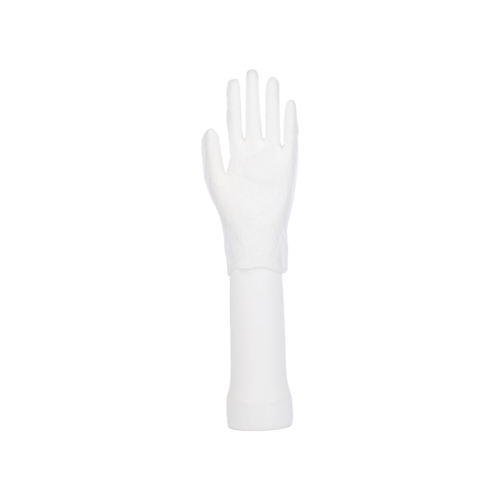 The global disposable PE gloves market is mainly segmented into Type I and Type II. The Type I disposable PE gloves are made of nitrile, while the Type II disposable PE gloves are made of latex. The types of applications in which disposable PE gloves are used are medical, industrial, food, and home care. The gloves are usually made of latex, nitrile, or polyethylene. The gloves are available in a variety of sizes.
The textured foam nitrile coating in gray color offers increased flexibility and grip in wet conditions. The 1.25 mil thick polyethylene glove is 9" in length and provides excellent tactile sensitivity. This glove is FDA approved protection. It fits loosely and is easy to put on.
The polyethylene material is embossed for easier gripping. It also features corn starch coating to absorb sweat. The glove is lightweight and offers good performance at a low price.