Disposable labor protection gloves are used in a variety of industries to protect workers from harmful substances, such as chemicals and bacteria, as well as to prevent contamination of products. Some advantages of disposable labor protection gloves include:
Convenience: Disposable gloves can be easily replaced as needed, reducing the need for frequent cleaning and maintenance of reusable gloves.
Cost-effectiveness: Disposable gloves are generally less expensive than reusable gloves.
Wide availability: Disposable gloves are widely available in a variety of materials, such as nitrile, latex, and vinyl, to suit different needs and preferences.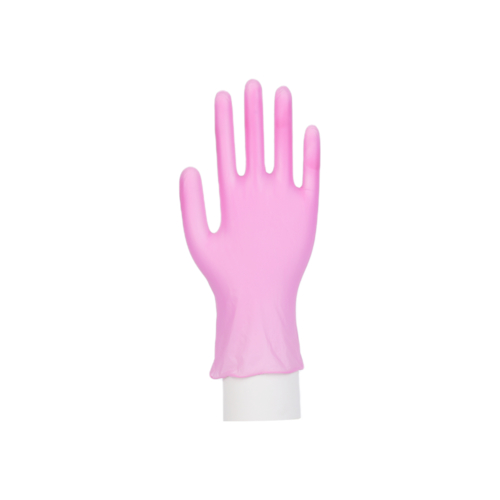 Barrier protection: Disposable gloves provide a physical barrier between the worker's skin and the substance they are handling, which can help reduce the risk of skin irritation and other types of injury.
Hygienic: Disposable gloves prevent cross-contamination between workers and products.
Variety of uses: Disposable gloves can be used in a variety of settings, including healthcare, food service, manufacturing, and more.
comply with regulations: using disposable gloves is important to comply with regulations like OSHA, FDA, GMP, and more.